The Godfather
The Godfather is often regarded as one of the greatest films ever made. This 1972 American crime film gets everything right. It is one of the most widely imitated and quoted movies of all time. Make sure to watch the second one shortly after!
Fight Club
Fight Club is a dark and disturbing movie about two guys who set up an underground fight club. This unique film is stylish, sophisticated and entertaining with a story line that lures you in right from the beginning.
Gladiator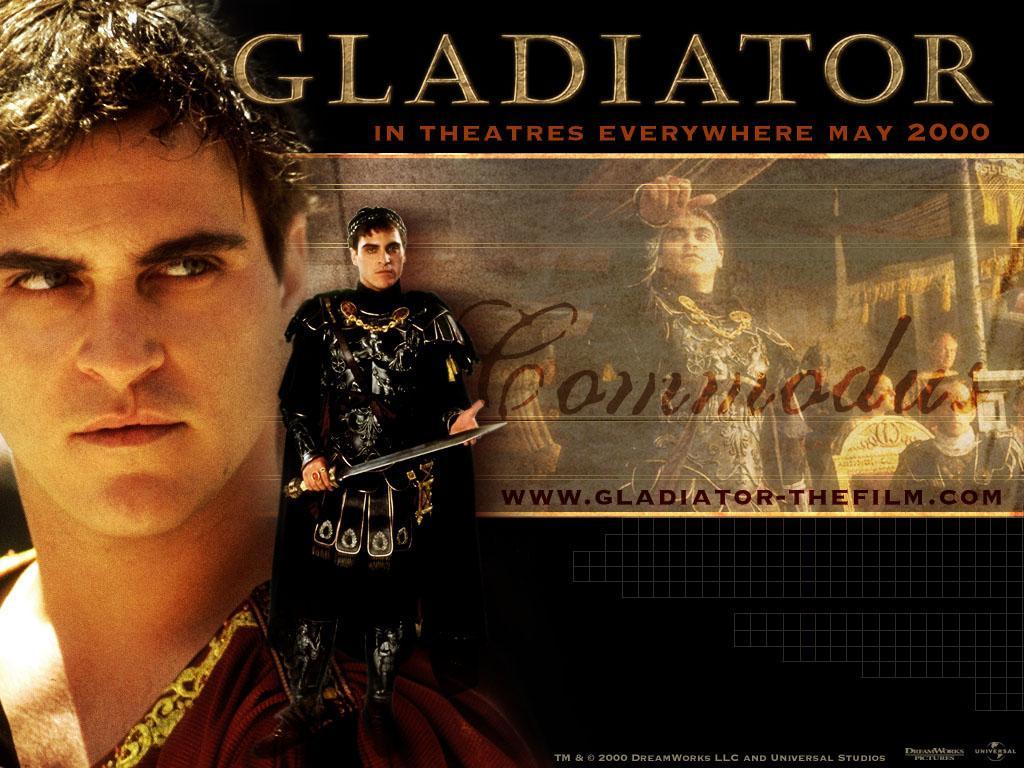 Gladiator is a historical drama directed by Ridley Scott, starring Russell Crowe. Set in the year 180 in Rome, Maximus (Russell Crowe) rises through the ranks of the gladiatorial arena to get revenge on the murderers of his family and his emperor.
The Shawshank Redemption
The Shawshank Redemption is a drama film directed by Frank Darabont. It tells the story of two prisoners who bond and befriend each other during their imprisonment.
Scarface
Al Pacino stars as Tony Montana in this violent, crime drama. Set in Miami in 1980, Montana is an exiled Cuban criminal who goes to work for Miami drug lord Robert Loggia.

To be continued…